Protect Your Forest.
Protect Your Community.
My Southwest Forest is a new partnership working to connect forest landowners, like you, with resources to help you manage your forest.
Southwestern Colorado is famous for snow-tipped peaks, expansive mesa vistas and roaring rivers. Unfortunately, the forests that underpin these famed landscapes are in jeopardy. From catastrophic wildfires to unprecedented bark beetle infestation, Colorado's forests aren't in great shape.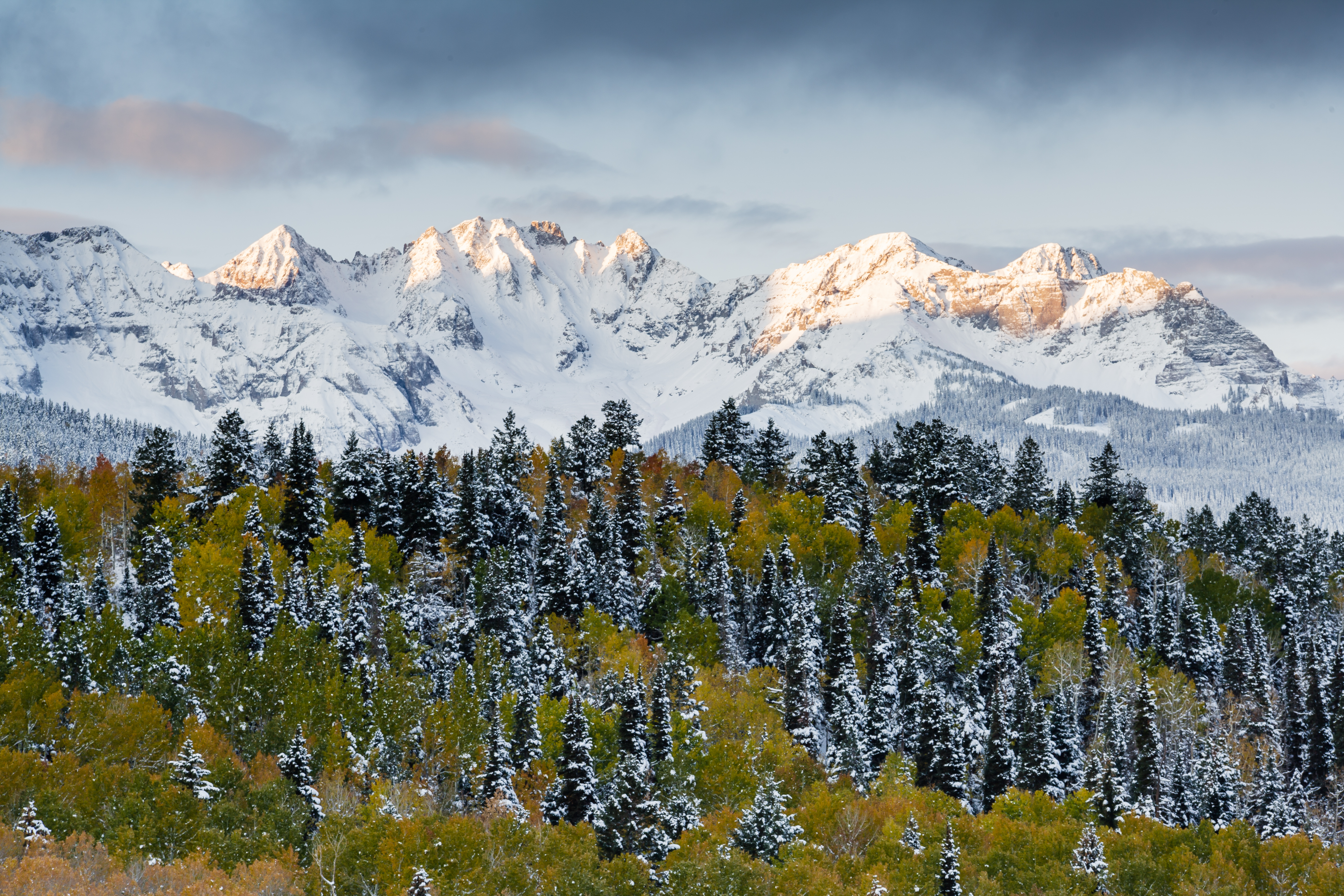 DID you know?
As a forest landowner, you can take action TODAY to improve the health of your forestland. Taking action not only reduces the risk of wildfire on your property, but also helps protect the our beautiful landscape and nearby communities.
My Southwest Forest is new partnership between the American Forest Foundation (AFF), Colorado State Forest Service (CSFS), 

Southwest Conservation Corps (SCC), 

and National Resources Conservation Service (NRCS), designed to help private landowners in southwestern Colorado protect and restore our beautiful forested landscapes.
Through My Southwest Forest, qualified forest landowners are eligible for free visit from 

one of our

 local 

partnership

 forester

s

. During this visit, 

our 

forester will walk through management opportunities for your land. After the visit, qualified landowners will also be eligible for technical and financial assistance to create a forest management plan and take action.
To see if you are eligible, contact us today
Looking for a local forest expert to contact you?
How to Protect Your Home from Fire
Take Action Now
Fill out the form below to let us know if you're interested in getting started.