Do you own forest land in Southwest co?
Through our program you may be eligible for the following opportunities to protect your forest:
Through My Southwest Forest, qualified landowners will be eligible for assistance with following opportunities:
Professional Forester Visit
At this visit, one of our local partnership foresters will walk your forest with you and help you identify resource concerns on your land, such as forest stands at high risk of wildfire, insect outbreak, or disease.  The forester will explain management strategies to address those concerns, while also identifying places on your property where habitat for native plant and animal species can be enhanced by forest management. My Southwest Forest will cover the cost of this initial forester site visit.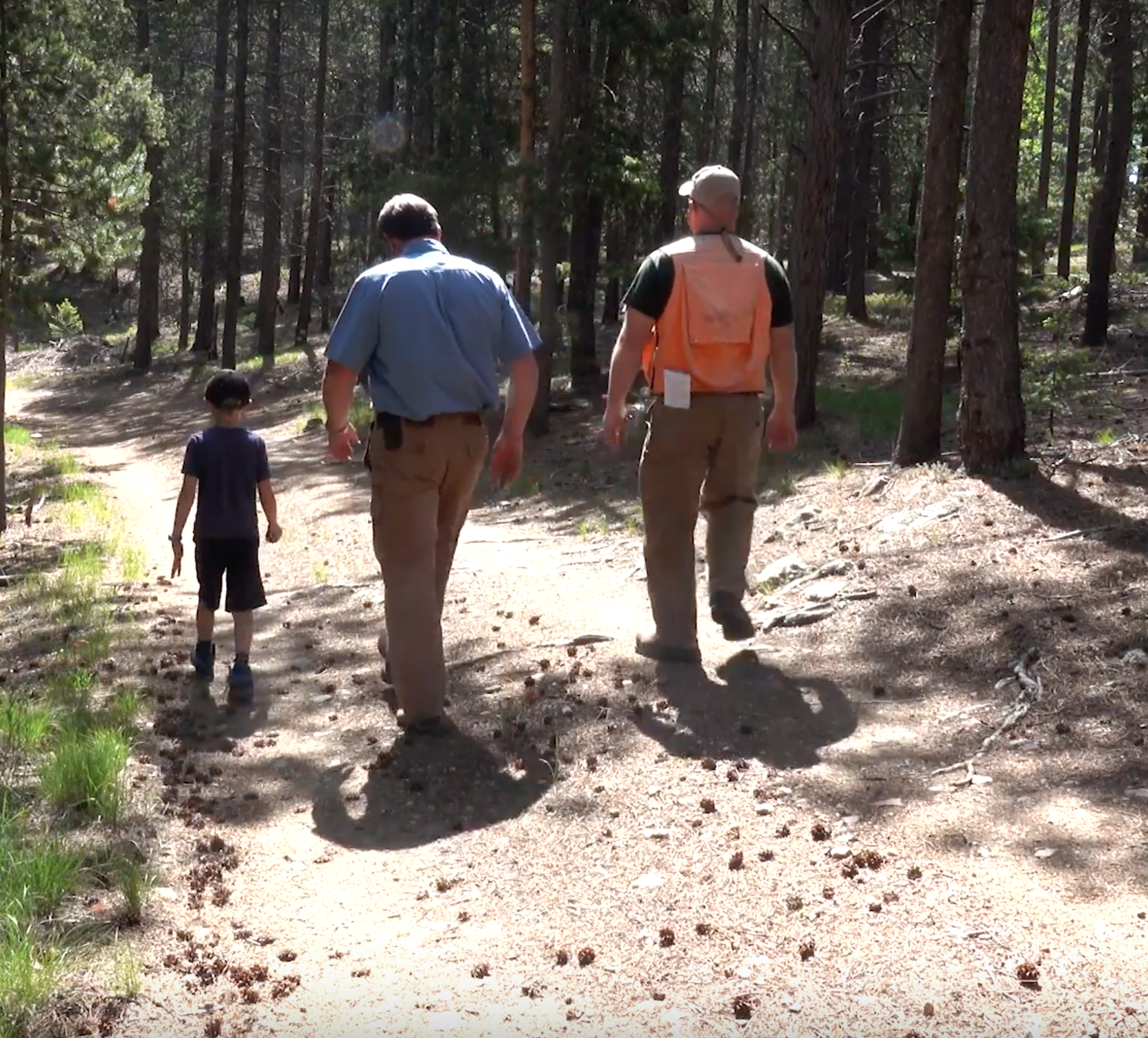 Forest Management Plan
After the initial visit, your forester will help create a forest management plan for your property. The plan will lay out your goals for your property, as well as specific objectives to help you obtain those goals.  It will include a full description of your land, such as boundaries, property history, structures, and road access, as well as physical characteristics such as soil types, streams and riparian areas, elevation, topography, climate, and wildfire history.  My Southwest Forest will cover the costs of creating this forest management plan with your forester.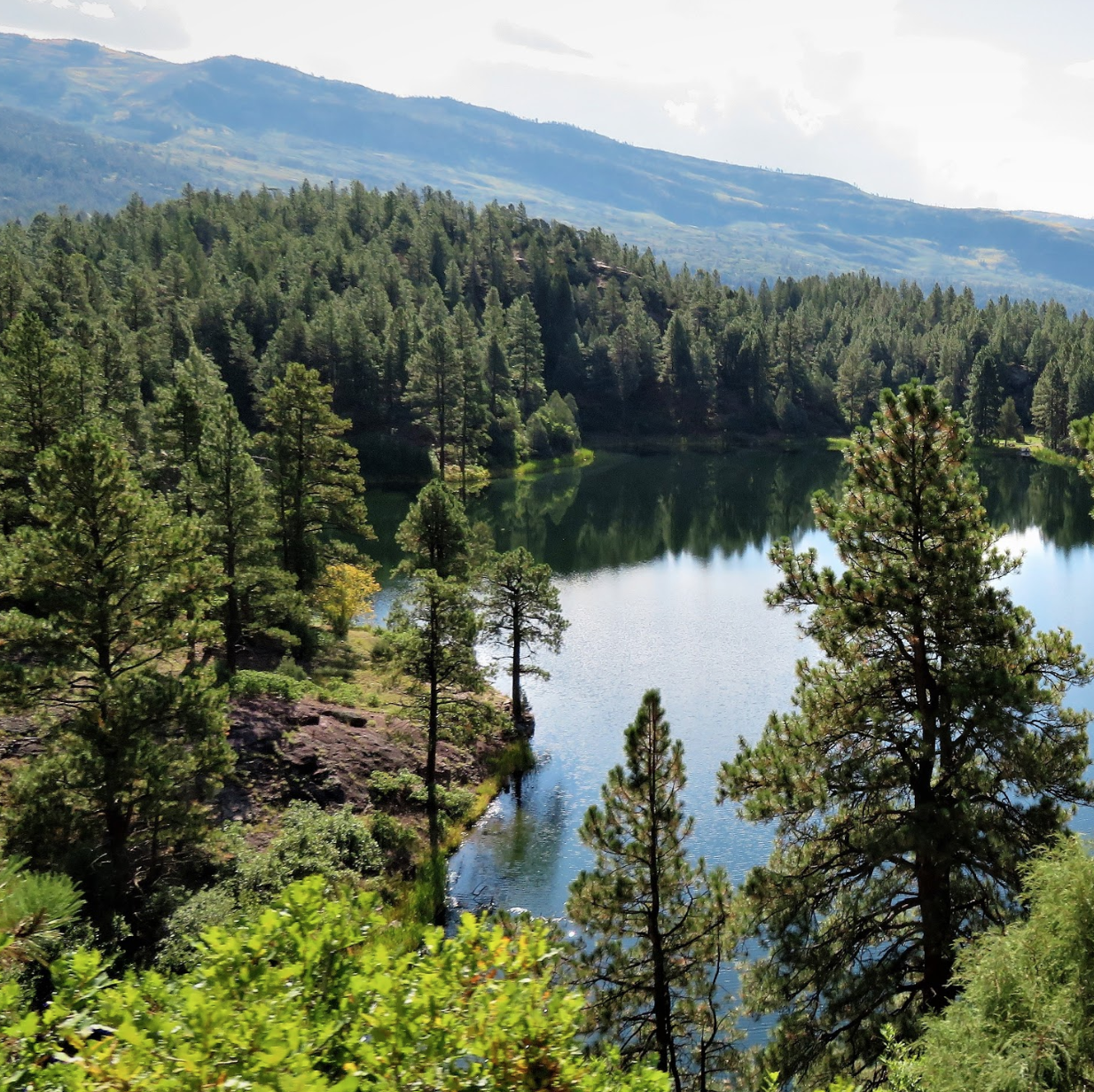 Taking Action
With a forest management plan in hand, you and your forester can take steps toward managing your forest in service of your goals. Forest management will most often involve cutting live trees in areas where the forest is too dense and not resilient to wildfire, as well as removing dead and down fuels where they occur.  Management activities may result in forest products (wood chips, fence posts, firewood, or sawlogs) being available to you for use on your property, or to sell for revenue to help defray the costs of management. Landowners with a forest management plan will be eligible for financial assistance through the NRCS EQIP program to help offset a portion of the costs for taking action.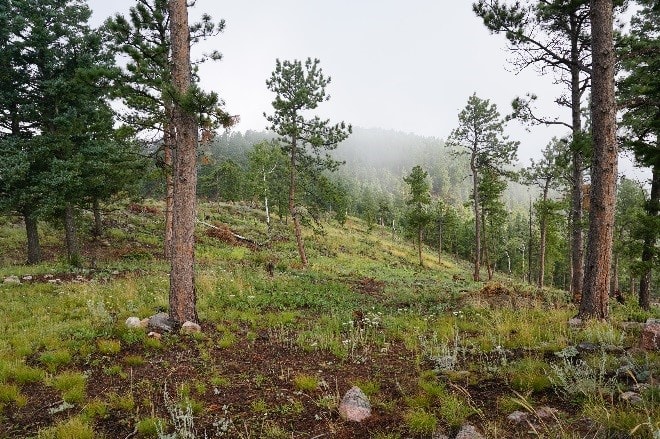 CURRENT MY SOUTHWEST
FOREST PROJECT AREAS
Right now, our program is focusing efforts in three specific communities in the southwest Colorado landscape: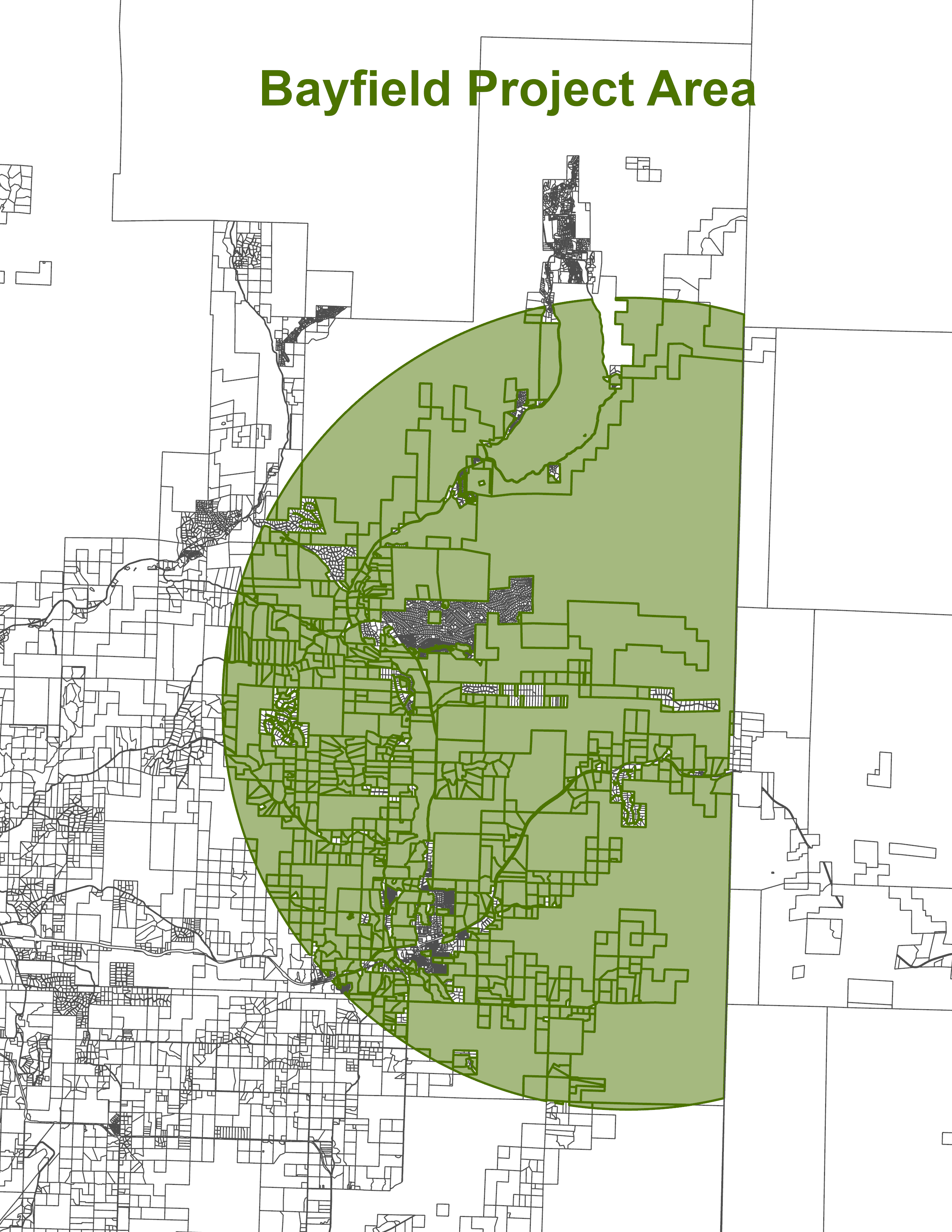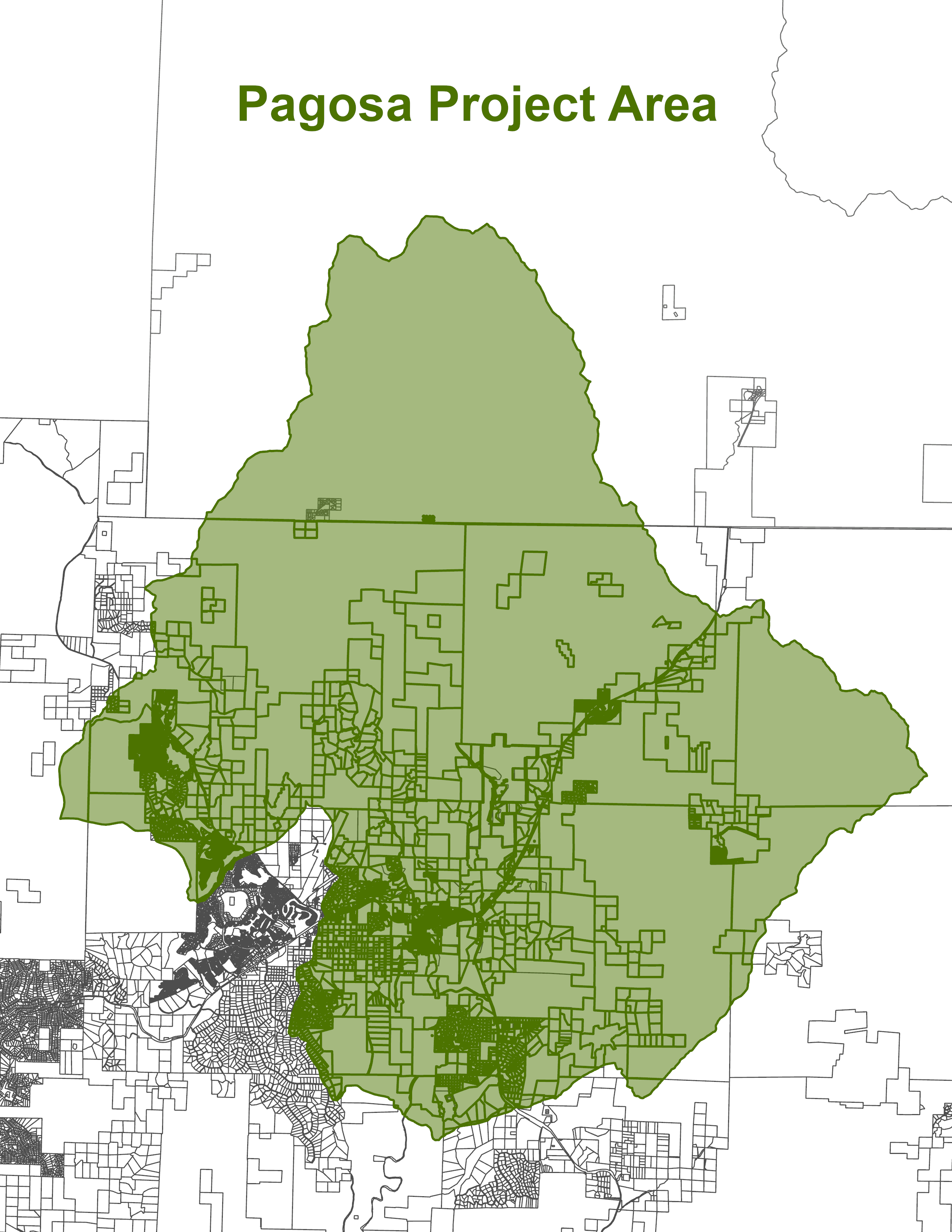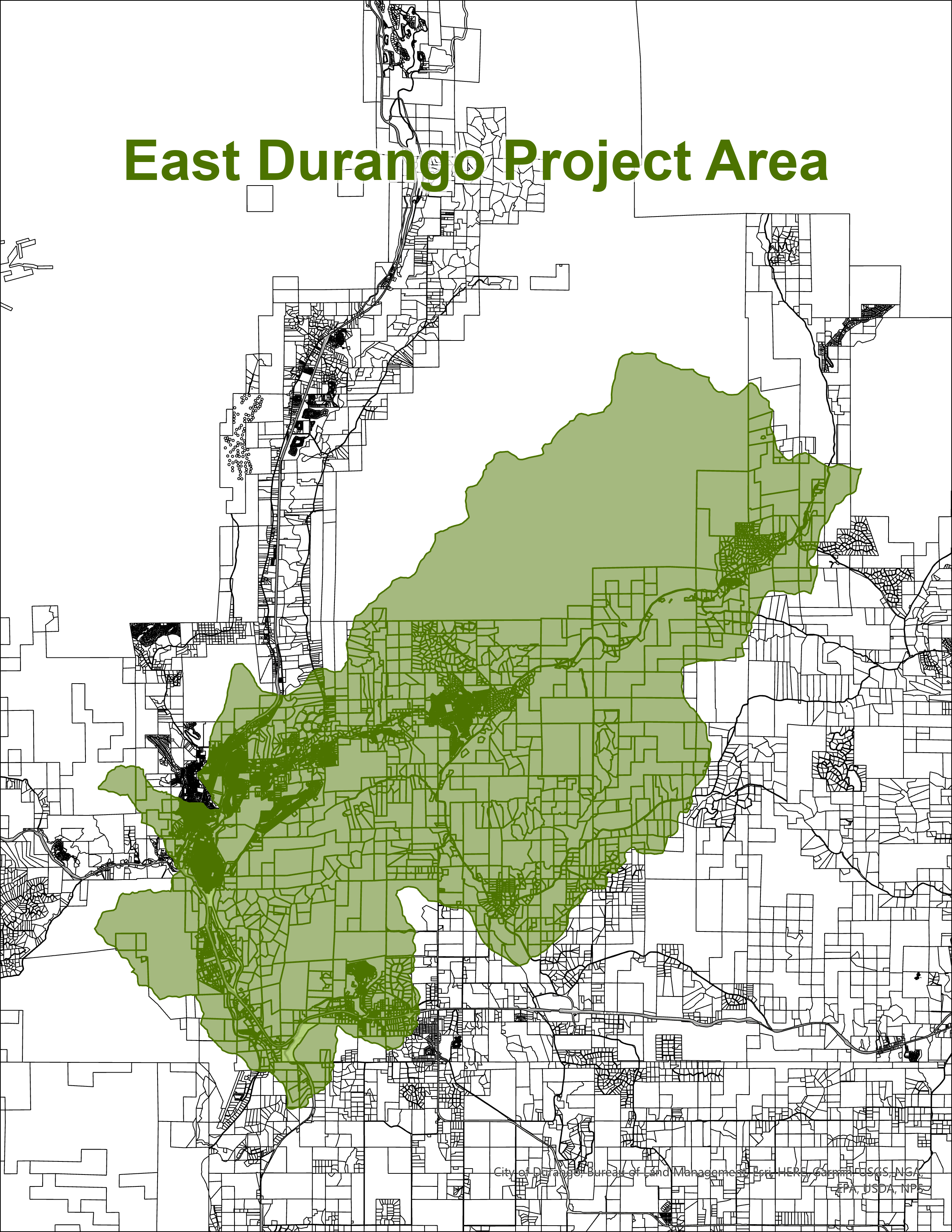 If your property falls into one of these project areas, please reach out to us to discuss opportunities for forest management assistance. If your property does not fall into one of these areas, but you are interested in our offer for assistance, please still reach out. We'll add your property to our list of potential future project areas.
Take Action Now
Fill out the form below to let us know if you're interested in getting started.